WELCOME TO
Crowntown Cannabis
At Crowntown Cannabis, we offer top-quality CBD products that are hand-picked from U.S.-based manufacturers. For products you can trust, shop Crowntown Cannabis.
Our Story
Learn more about Crowntown Cannabis and why we do what we do.

Click Here
What's New?
Come check out some of our newest products!

Click Here
For Your Pets
We offer CBD products for your pets to help with anxiety, pain and more.

Click Here
As Seen On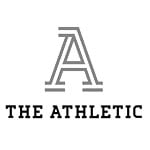 Best Sellers
Shop by Category

Capsules

Edibles

Topicals & Creams

Flower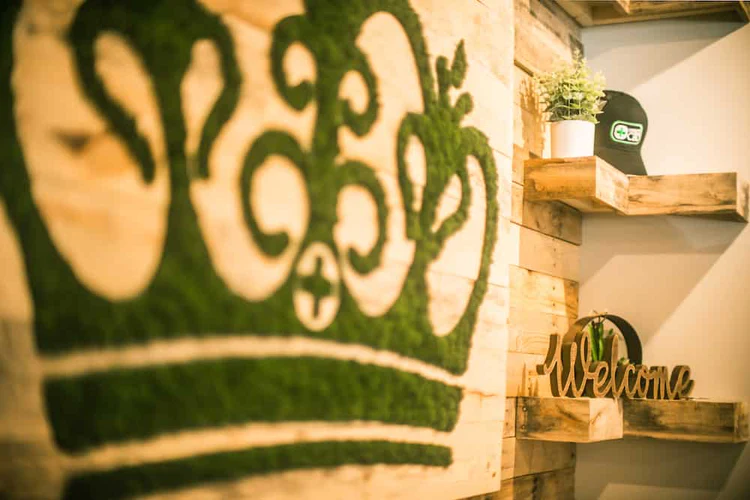 ABOUT US
Who We Are
Crowntown Cannabis is a company brought together by three pioneers and best friends. We aim to help people by showing them how they can benefit from our CBD products and end the stigma surrounding cannabis.
PULL UP A STOOL
The Bud Bar
Want to learn more about our products before purchasing? Grab a seat at our Bud Bar. Let our knowledgeable staff help you navigate through our extensive selection of products, from hemp flower to edibles. We'll help you figure out which products are right for you! Click the button below to find a store closest to you.

View Locations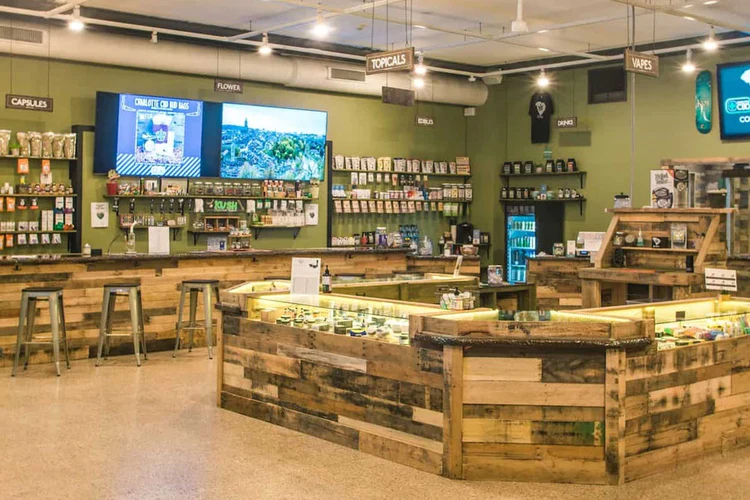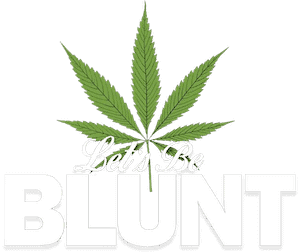 Listen To Our Podcast

HELP US MAKE A DIFFERENCE!
CBD Recycling Program
Our environment is very important to us, and that is why we would like to invite our customers to participate in our recycling program.
Because of all the excessive packaging in the cannabis industry, we would like to give our customers an incentive to try to reduce some of the waste. Bring in any old Crowntown product packaging (bottles, boxes, vape cartridges, etc.), and receive a 10% discount on your new purchase!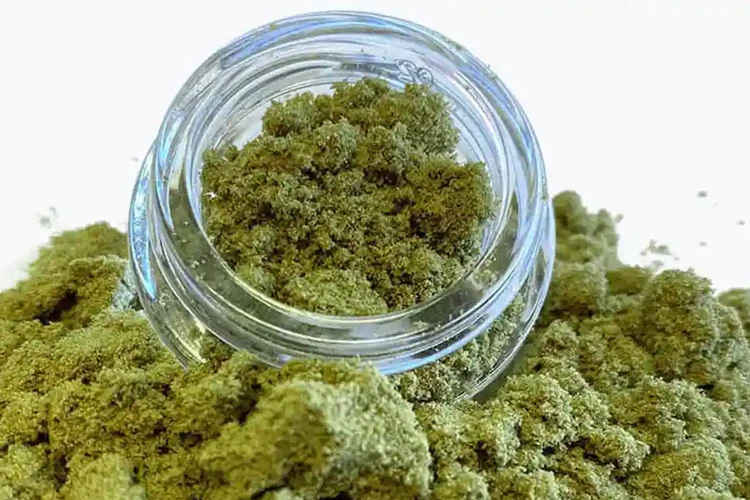 Latest News
March 24, 2022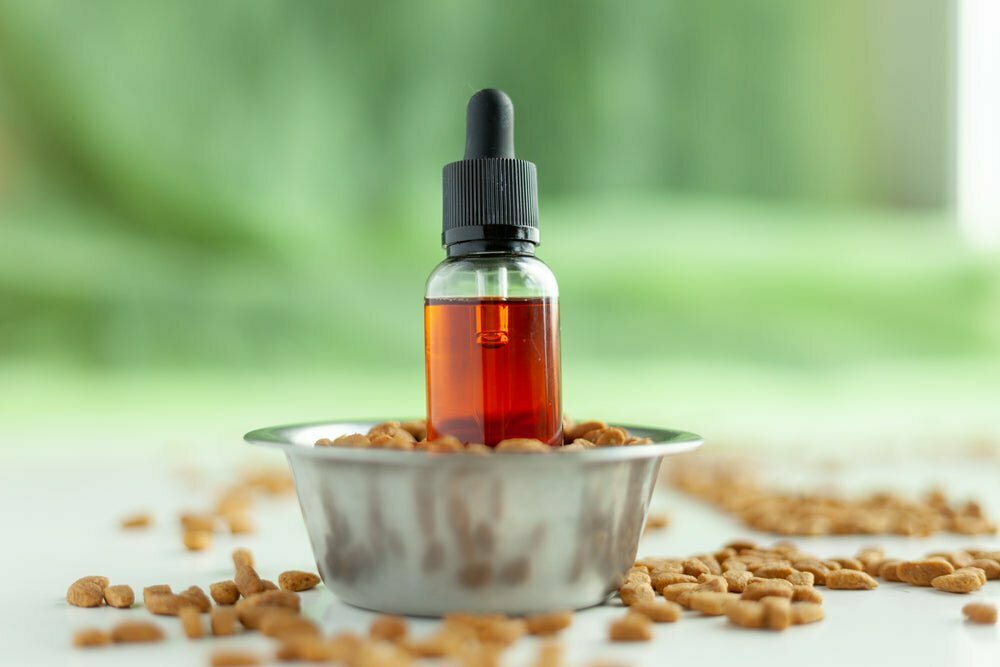 March 10, 2022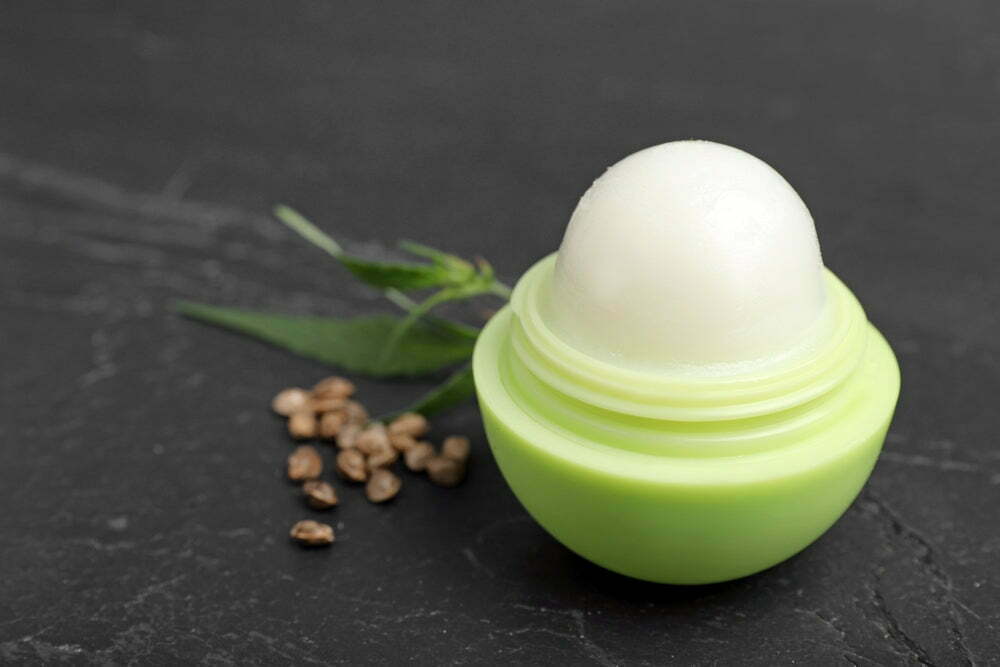 February 15, 2022


*Crowntown Cannabis shall not be held liable for the medical claims made by customer testimonials or third party experiments and research. The efficacy of these products, research, and testimonials made have not been confirmed by FDA-approved research. These products are not intended to diagnose, treat, cure or prevent any disease. The Federal Food, Drug, and Cosmetic Act requires this notice. Crowntown Cannabis does not make any health claims about our products and recommends consulting with a qualified medical doctor or physician prior to consuming our products or preparing a treatment plan. You must be 18 years or older to visit this website and/or purchase our products.
In accordance with US Federal Law 7 U.S.C § 1639o all cannabis products sold and marketed by Crowntown Cannabis contain no more than 0.3% THC by dry weight.
If you are over the age of 21 then you can get Delta-8 shipped to you, however some states have made Delta-8 illegal and we are unable to ship Delta-8 to the following states: Alaska, Arizona, Arkansas, Colorado, Delaware, Idaho, Iowa, Mississippi, Montana, Rhode Island, and Utah.
Get our latest deals and discounts
Join Our Newsletter
Locations
Charlotte, NC (Central)
(704) 412-7121
Monday – Saturday: 10AM – 8PM
Sunday: 11AM – 6PM
Charlotte, NC (NoDa)
(980) 202-4988
3201 N Davidson St
Charlotte, NC 28205
Monday – Saturday: 10AM – 8PM
Sunday: 11AM – 6PM
Columbia, SC
(803) 563-6012
Monday – Saturday: 10AM – 8PM
Sunday: 11AM – 6PM
Concord, NC
(704) 980-2420
Monday – Saturday: 10AM – 8PM
Sunday: 11AM – 6PM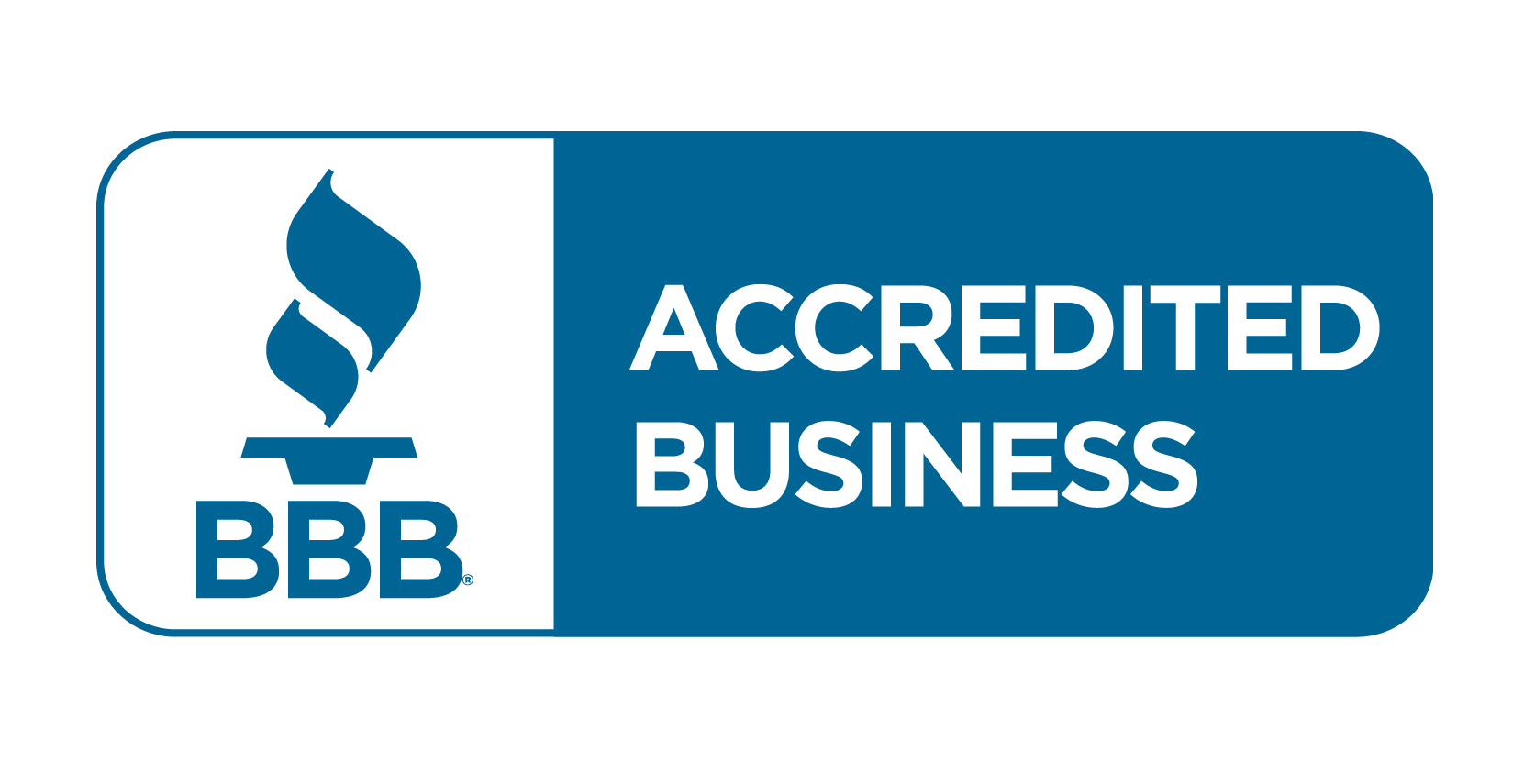 Our Company
About Us
Franchising Opportunities
Wholesale
FAQs
Contact Us
Policies
Shipping Policies
Return Policy
Privacy Policy
US Legality Info
COVID-19 Prevention
Discounts
CBD Recycle Program
Bring in any old CBD packaging (bottles, boxes, vape carts, etc) and receive 10% off your purchase.
MILITARY DISCOUNT
Contact Us and let us know how you qualify for the military discount and receive a discount code for 15% off your purchase
© All rights reserved