Our site is currently undergoing maintenance and we're unable to process orders. Please check back on Monday, September 25th. 
Charlotte, NC (Central)
Charlotte, NC (NoDa)
Columbia, SC
Concord, NC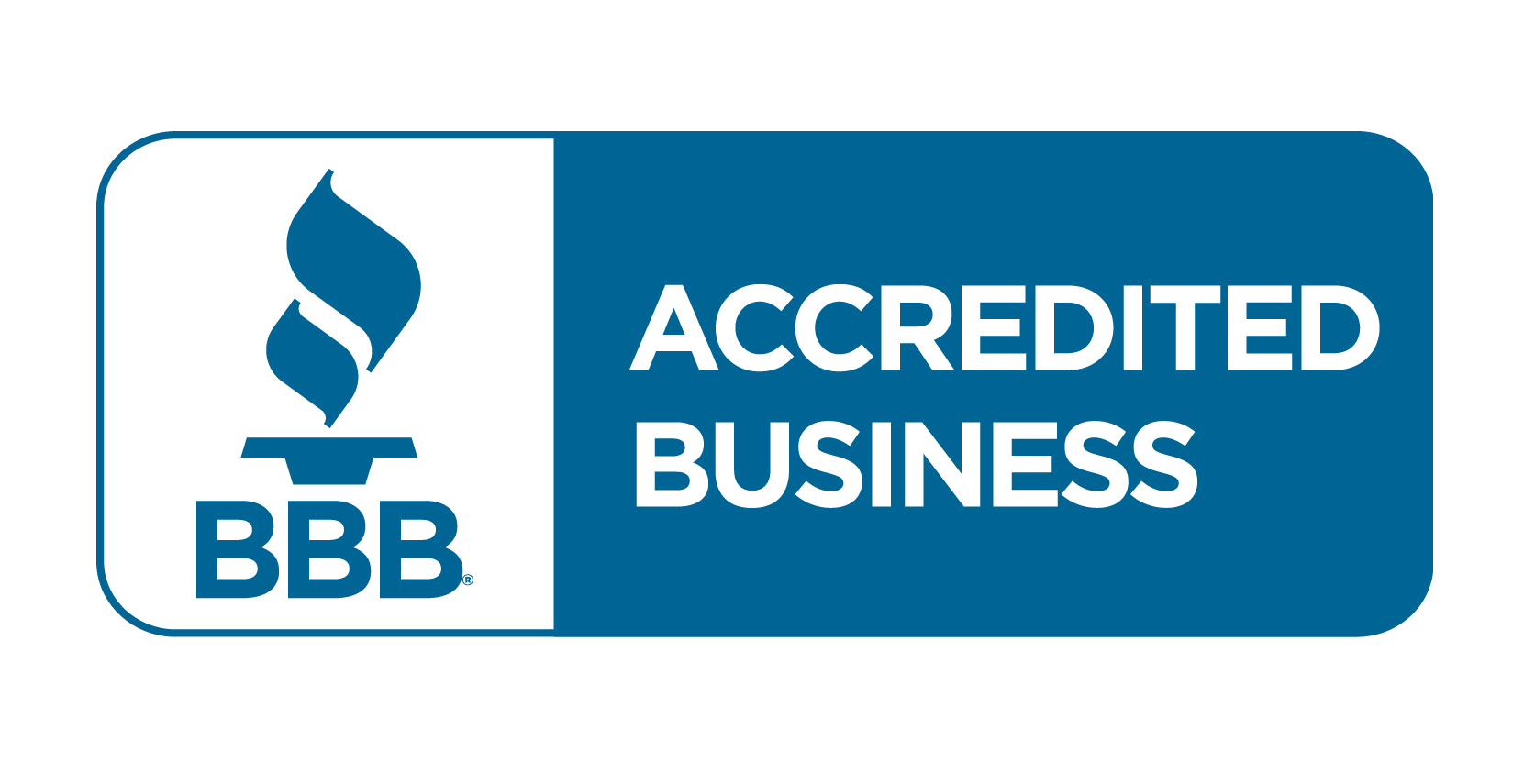 Our Company
Discounts
CBD RECYCLE PROGRAM
Bring in any old CBD packaging (bottles, boxes, vape carts, etc) and receive 5% off your purchase.
MILITARY DISCOUNT
Contact Us and let us know how you qualify for the military discount and receive a discount code for 15% off your purchase